BDP Reviews: Invincible
Friday, July 9th, 2021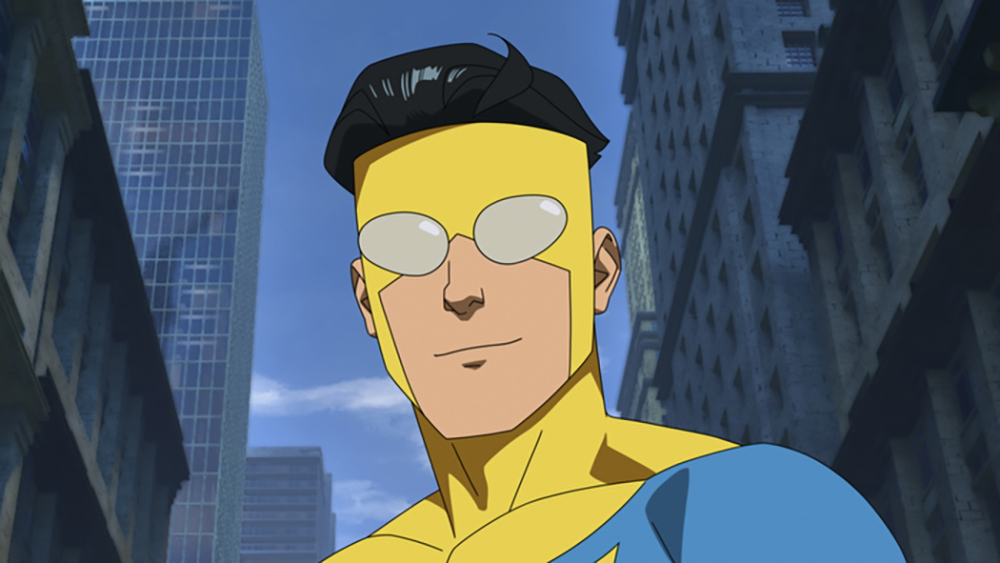 Looking for a show to keep you on the edge of your seat this summer? I can't recommend Invincible enough!

At first glance it might look like your average Justice League cartoon, but a gritty dose of realism is what keeps this superhero story fresh and captivating: spines snap and heads roll! Fear not, gore-haters. Rather than veering toward total gross-out, it just makes you realize why Superman has made you yawn for decades. We're talking about the most powerful beings in the universe here- nobody's escaping the wreckage with just a scratch! It's a winner for both long-time fans of the genre and people who don't normally swing for superheroes.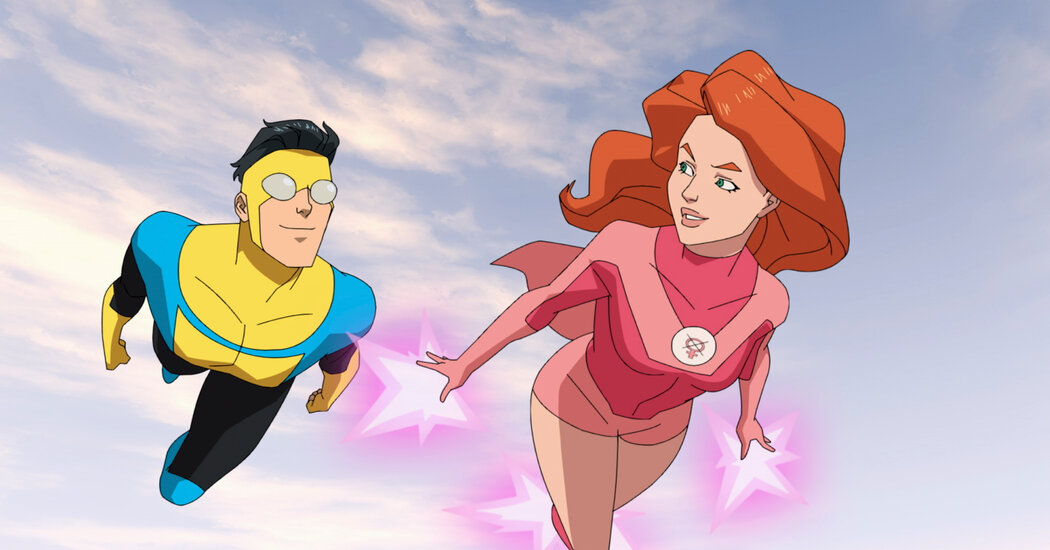 Over and over, I was astounded by the creativity and depth of the narrative, as well as the gorgeous choreography and timing of the action scenes. Smart character writing and excellent acting do a lot to round out the cast, on-screen and off. At only eight episodes in the first season, it's an easy commitment that packs a punch. Join the fun on Amazon Prime (don't forget, college students, we get a free trial)! Come on, I know the memes make you laugh… Don't miss out!