Welcome to Blue Devil Productions
Blue Devil Productions is UW-Stout's premiere source of entertainment, specializing in music, comedy, and films.
Joe and Nick's VCR Party Preview
Our upcoming guests, Joe and Nick's VCR Party, sent us an introductory clip to give ya'll a better idea of the insanity that can you expect in their show. If you want more of this, please make sure you tune in or register for a seat in the Great Hall; the show starts at 9:30PM on the 28th of October.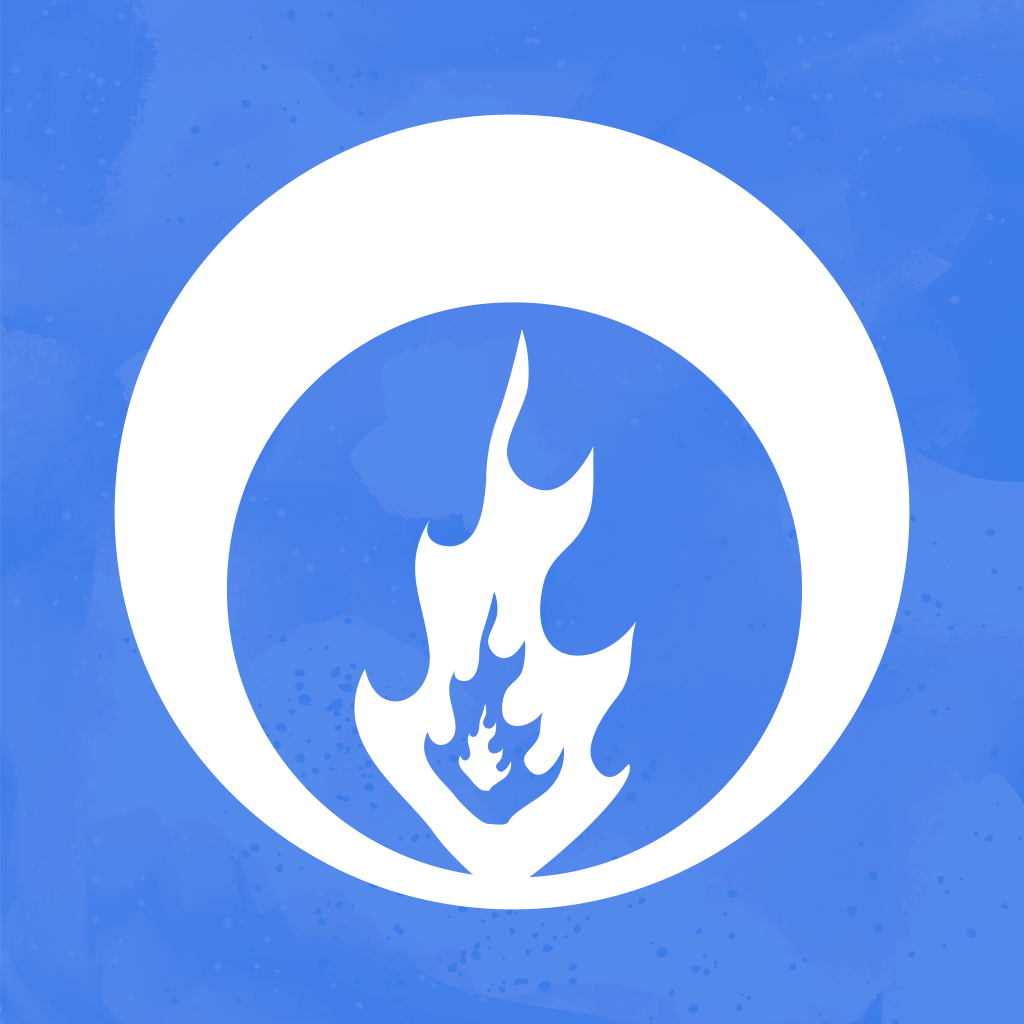 Answer trivia questions, win prizes!
BDP Virtual Trivia runs from October 5th through the 19th - Visit the website to earn prize raffle tickets for answering trivia questions! 3 winners will be selected randomly after the end of the event. Want more tickets? Attend BDP events!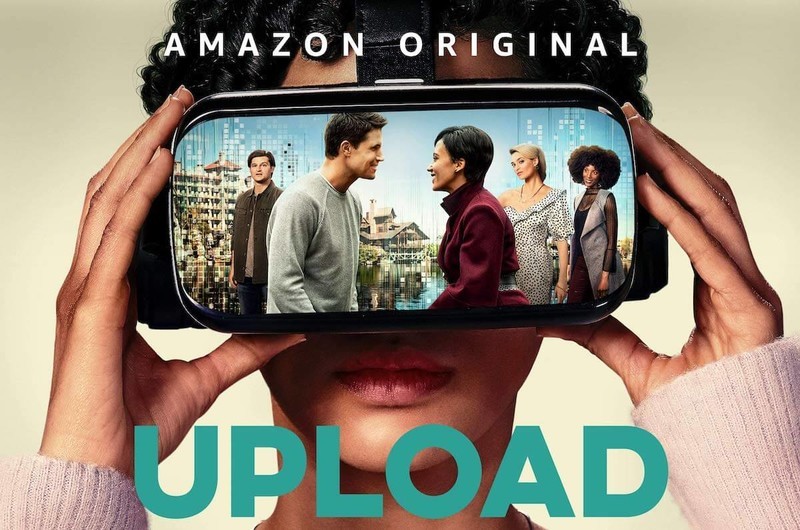 Cure Your Boredom with Prime Video!
Running out of shows on Netflix? Don't forget about Amazon Prime! Here are some recommendations from Connor, our Homecoming and Films director.