Welcome to Blue Devil Productions
Blue Devil Productions is UW-Stout's premiere source of entertainment, specializing in music, comedy, and films.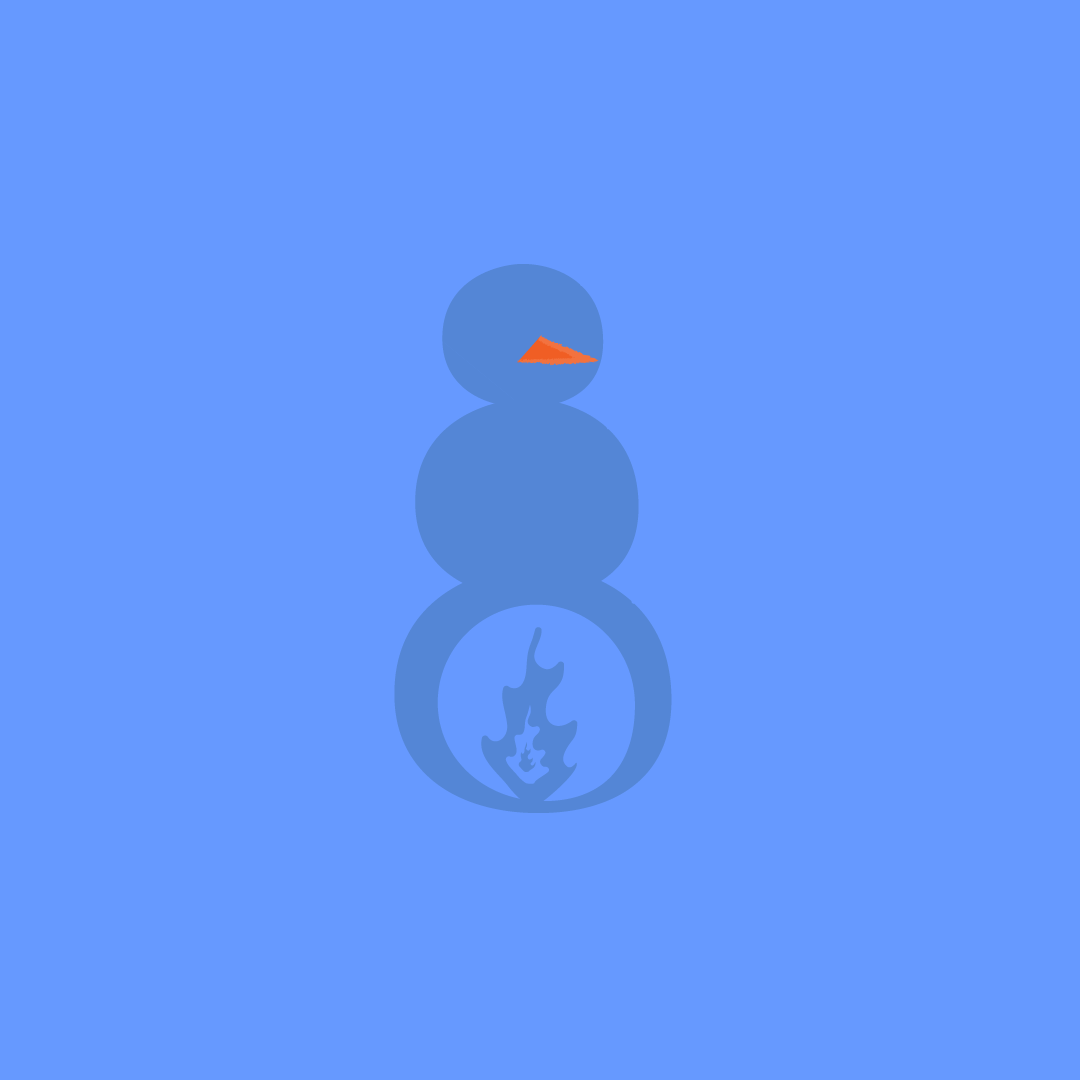 Happy Holidays!
We wish everyone good luck on their finals and happy holidays! BDP is excited for the new year, as we have lots of exciting events planned. There will be a ton of fun events and we hope you can attend them all. Here's to another awesome year of great events!
Eric O'Shea Preview
Hey Stout, just dropping by to give y'all a little taste of our show on Thursday night. Eric O'Shea is an incredibly prolific and popular college circuit comedian who is best known for his "Commerical Jingles" bit, and here's a sample. The show is tomorrow - November 12th at 8:00pm in the MSC Great Hall! A livestream link is also available during the event.
Joe and Nick's VCR Party Preview
Our upcoming guests, Joe and Nick's VCR Party, sent us an introductory clip to give ya'll a better idea of the insanity that can you expect in their show. If you want more of this, please make sure you tune in or register for a seat in the Great Hall; the show starts at 9:30PM on the 28th of October.