Welcome to Blue Devil Productions
Blue Devil Productions is UW-Stout's premiere source of entertainment, specializing in music, comedy, and films.
Eric O'Shea Preview
Hey Stout, just dropping by to give y'all a little taste of our show on Thursday night. Eric O'Shea is an incredibly prolific and popular college circuit comedian who is best known for his "Commerical Jingles" bit, and here's a sample. The show is tomorrow - November 12th at 8:00pm in the MSC Great Hall! A livestream link is also available during the event.
Joe and Nick's VCR Party Preview
Our upcoming guests, Joe and Nick's VCR Party, sent us an introductory clip to give ya'll a better idea of the insanity that can you expect in their show. If you want more of this, please make sure you tune in or register for a seat in the Great Hall; the show starts at 9:30PM on the 28th of October.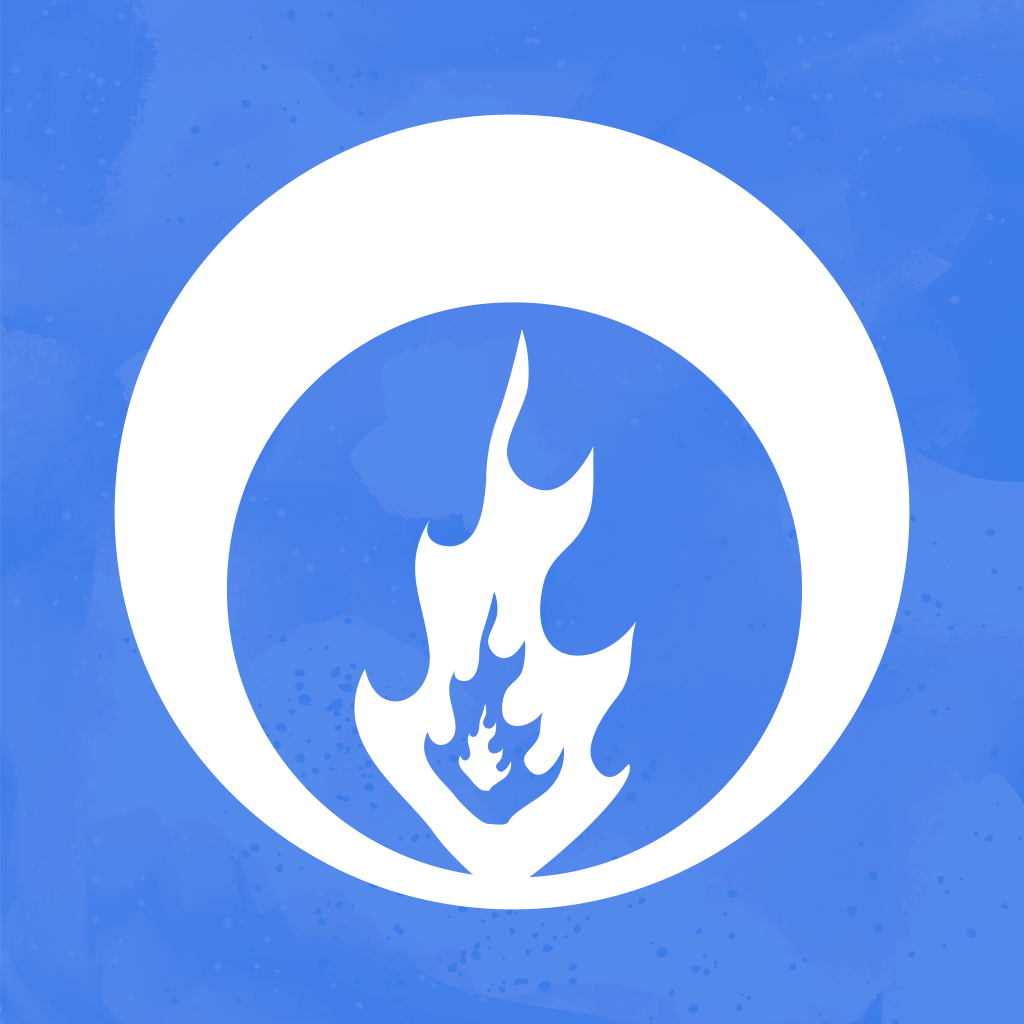 Answer trivia questions, win prizes!
BDP Virtual Trivia runs from October 5th through the 19th - Visit the website to earn prize raffle tickets for answering trivia questions! 3 winners will be selected randomly after the end of the event. Want more tickets? Attend BDP events!