Welcome to Blue Devil Productions
Blue Devil Productions is UW-Stout's premiere source of entertainment, specializing in music, comedy, and films.
Beach Bunny Virtual Concert
Beach Bunny is the singer-songwriter project and stage name of Lili Trifilio, with tunes reminiscent of alt-pop and "sadgirl" music, beginning in 2015. Trifilio's songwriting project and four-piece band released their debut album, Honeymoon, in February of 2020. This album showcases Trifilio's evolution as a songwriter and artist. Their most recent release was in November with their latest single, "Good Girls (Don't Get Used)". Beach Bunny is set to release more music soon and will also be making their late-night debut on Jimmy Kimmel on January 13th, 2021. This live show will be available for UW-Stout students from January 15th, 2021 to January 29th, 2021 and is password protected.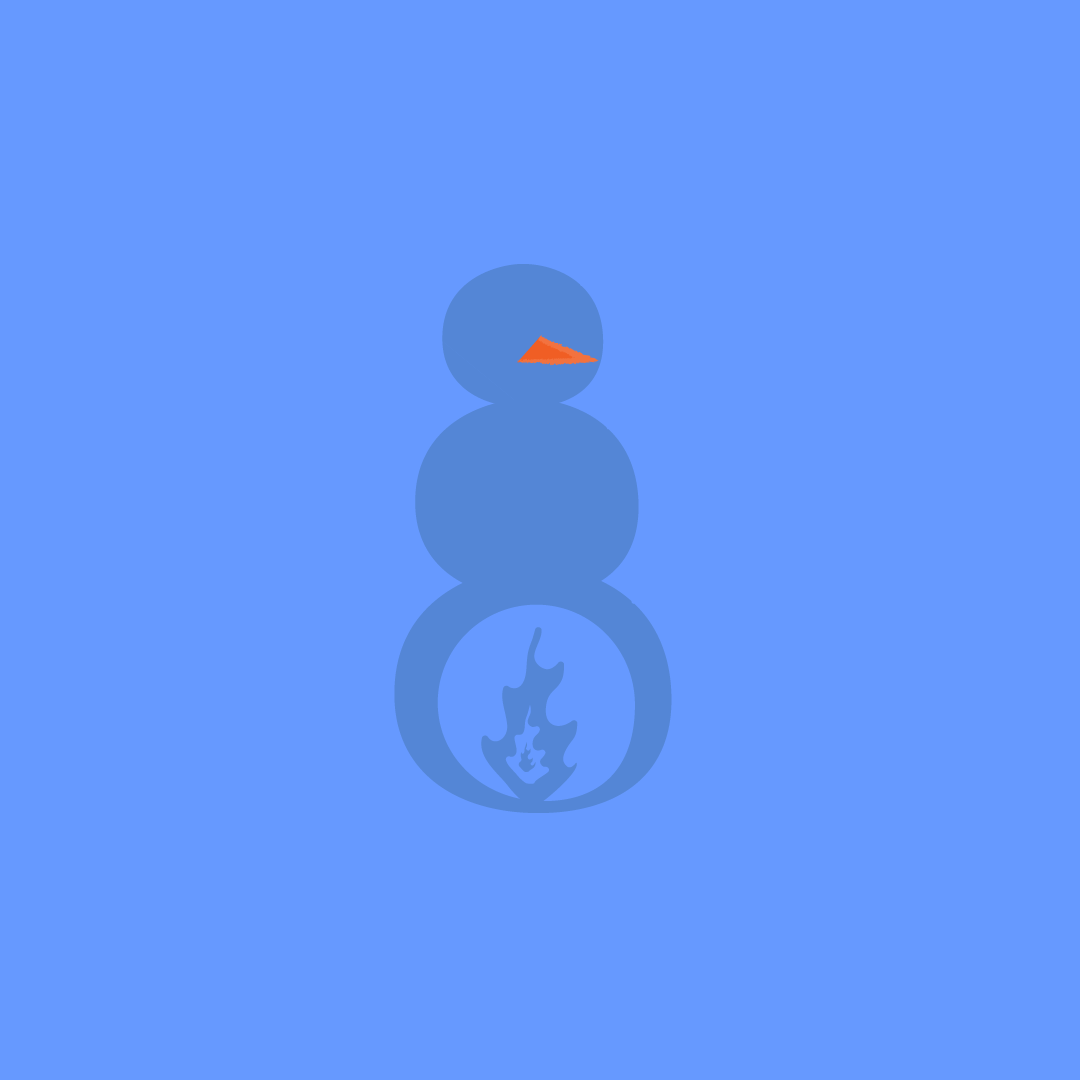 Happy Holidays!
We wish everyone good luck on their finals and happy holidays! BDP is excited for the new year, as we have lots of exciting events planned. There will be a ton of fun events and we hope you can attend them all. Here's to another awesome year of great events!
Eric O'Shea Preview
Hey Stout, just dropping by to give y'all a little taste of our show on Thursday night. Eric O'Shea is an incredibly prolific and popular college circuit comedian who is best known for his "Commerical Jingles" bit, and here's a sample. The show is tomorrow - November 12th at 8:00pm in the MSC Great Hall! A livestream link is also available during the event.