Welcome to Blue Devil Productions
Blue Devil Productions is UW-Stout's premiere source of entertainment, specializing in music, comedy, and films.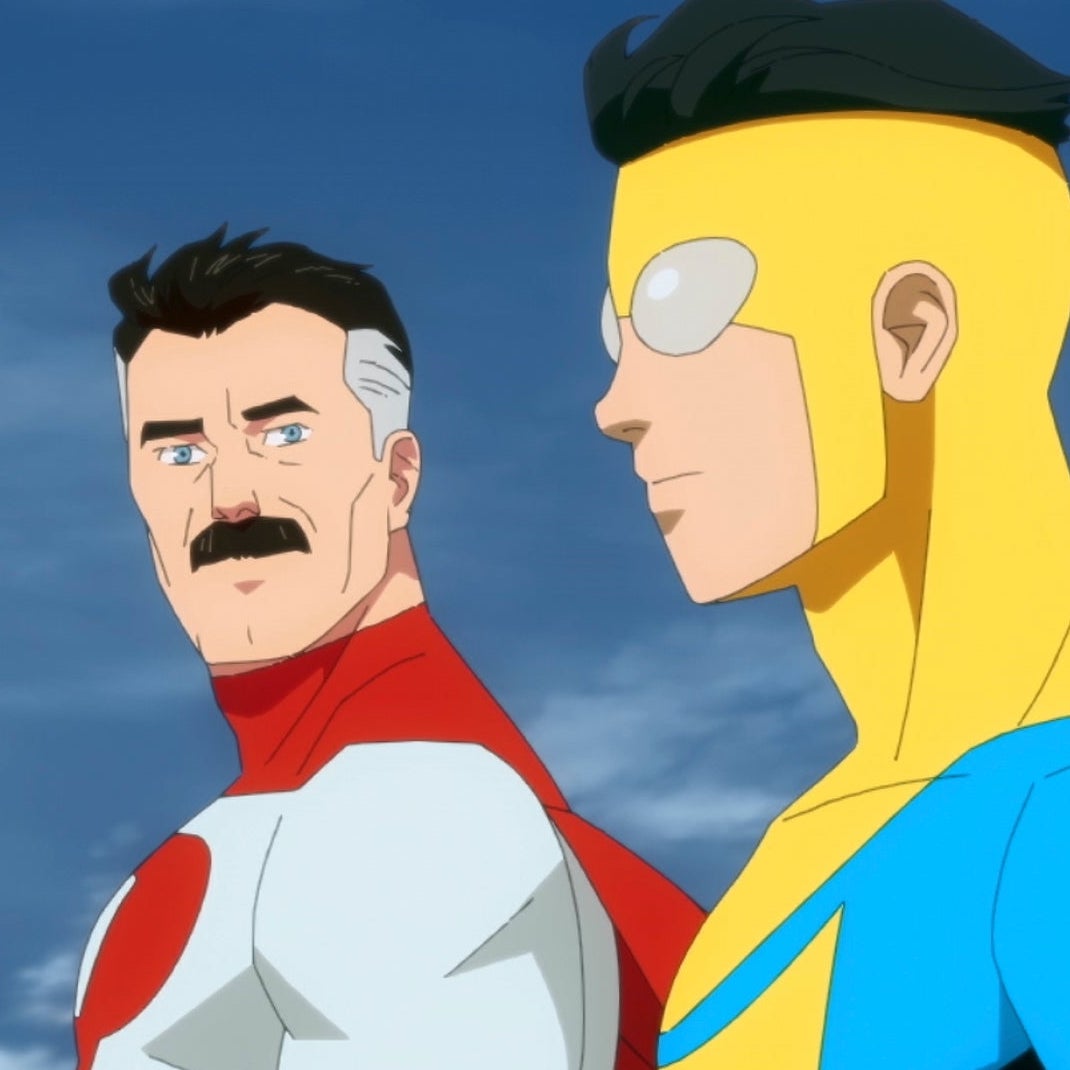 BDP Reviews: Invincible
Looking for a show to keep you on the edge of your seat this summer?
Wondering what shows the BDP staff have been keeping up with this summer?

Then read up here on Hazel's review of Invincible!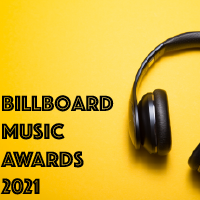 2021 Billboard Music Awards Recap
Did you miss the 2021 Billboard Music Awards over the weekend? No biggie, we've got you covered! Nick Jonas hosted the night with performances by Pink (who was given the Icon Award!), AJR, BTS, Twenty One Pilots and more! You can read the rest of the article here for video links, details and the night's winners.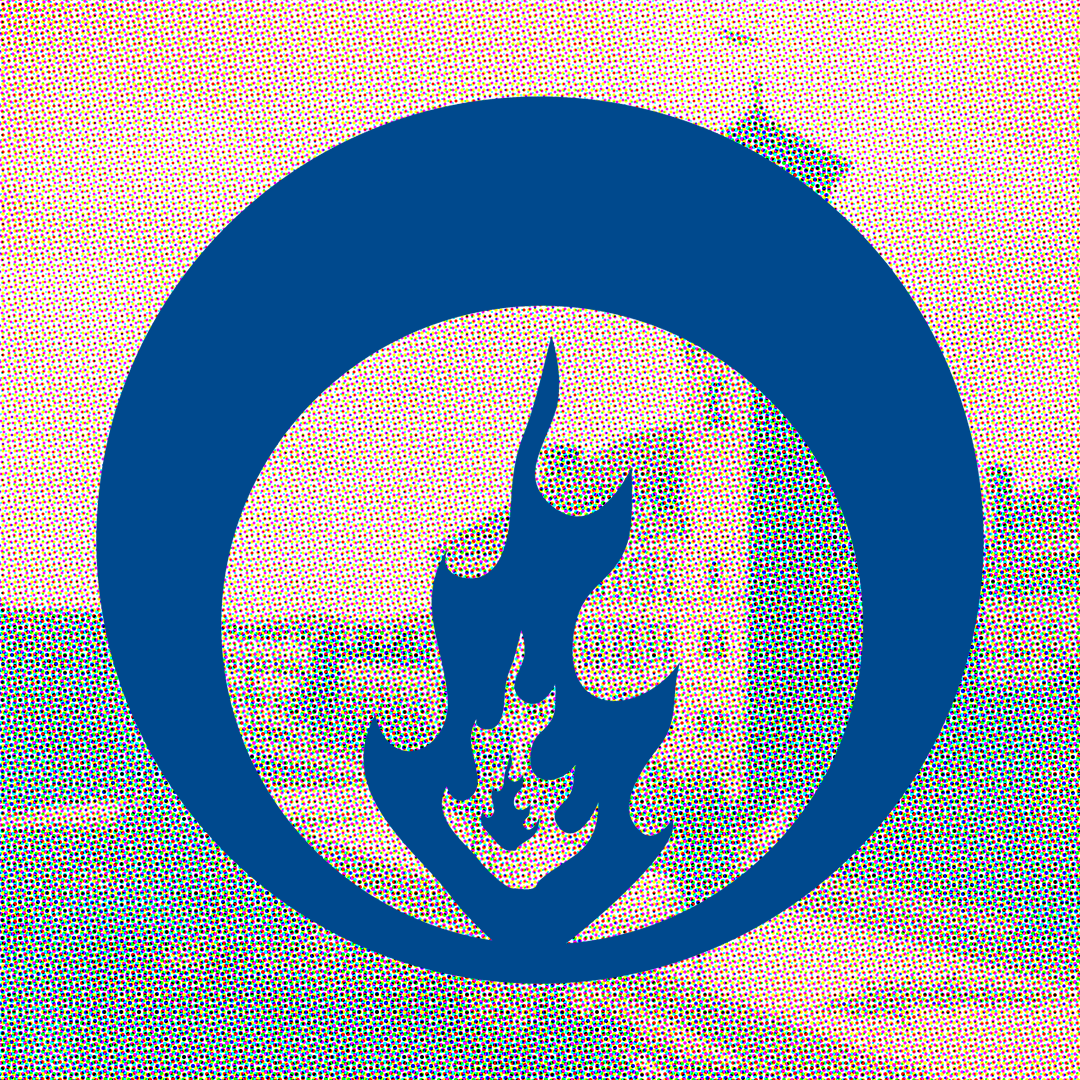 Which BDP Member Are You?
It's the end of the year, and Blue Devil Productions would like to thank you all for another awesome semester! To celebrate the end of the term, we've created a custom Buzzfeed quiz so you can FINALLY figure out which of the 11 BDP staff members you most closely align with. You can find out here!